Irish pubs can be found all over the world and Canada is no exception. Many people, not only Irish, celebrateSt. Patrick's Day. If this event is approaching and you live in Canada, then here are some Irish pubs you can visit.
The Aulde Dubliner
This authentic Irish pub is located in Ottawa. It has a lovely patio and the interior has Irish decorations. All the furniture in this pub is imported from Ireland so that the guests can get a real feel of the Irish pub. Their menu features beer and other drinks, along with fish and chips.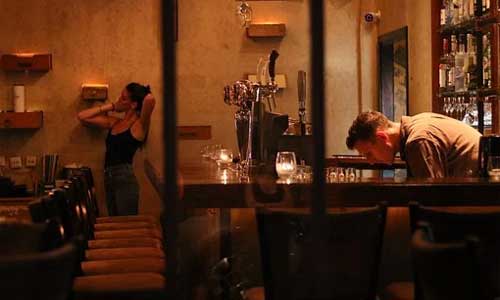 The Buckingham
This Irish pub in Edmonton is another great spot if you want to taste authentic Irish beer. What makes it unique is the vegan pub menu. You will find mac 'n' cheese, buffalo 'wings', and loads of other vegetable-based food items.
Irish Times Pub
Located in Victoria, this pub has brass taps from where you can get your favourite Irish drinks. They also offer guests simple dishes. It is known to be one of the most authentic Irish pubs you will find outside Ireland.
The King's Head
If you are looking for a pub with a casual atmosphere to relax then you should head to this pub located in Winnipeg. You can catch here live music which is part of most Irish pubs. The menu features varieties of food here which include nachos, shepherd's pie, and even Indian cuisine.
McVeigh's
This pub located in Toronto is one of the oldest pubs and things are simple here. There is a good seating arrangement paired with good food and beverages. You will hear live music regularly and have a great time when you visit McVeigh's.
If you are looking for an authentic Irish pub experience, then you should visit these pubs in Canada. You will love the real Irish environment they have to offer.